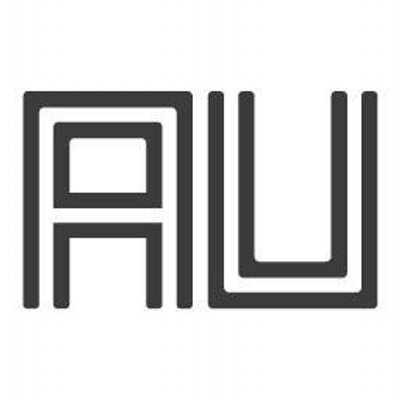 Amanda Uprichard is literally made in NYC, yes we're using literally correctly. Cool right? 

Select unique style Amada Uprichard womens cloth from our online store.
We're designed, manufactured, packaged, and shipped from our office in the garment district. Over the past 10 years we've gained a fan base of daring and confident women who demand quality at a modern price point.